I Tried the Free Skin Analysis at LineaOrganica and This is What Happened
"But first, skincare."
Countless people utter this line these days. It's not just a luxury nor a trend but a necessity. They are now extra aware of taking care of their skin just as much as they do with their mobile phones. Crazy late realization, right? Frankly, I too was as guilty as these folks. I became more aware of taking care of my skin much later than I should have.
During my late teenage years, having breakouts and all, I started practicing my own skincare routine. I purchased products which were recommended by my friends, or basically what I thought was okay for me – cheaper products, per se.
However after some time, I am still dealing with the same cycle:
Clear skin, breakouts, clear skin, breakouts, breakouts, BREAKOUTS!
That was the time that I said "I think my face is sensitive. I believe I should buy products specially made for this skin type." To cut the long story short, I WAS STILL HAVING CRAZY BREAKOUTS! It was only recently when I discovered why.
A few weeks ago, I was lurking around S Maison Conrad beside Mall of Asia when I came across LineaOrganica, an organic head-to-toe-care shop. I was looking through their skincare products when one of their staff approached me and asked what my skin type was.
I was stunned. I am used to being asked what kind of product I wanted but not what skin type I have. Before I was able to answer 'sensitive,' she immediately informed me that they conduct free skin analysis at the store.
I took the shot.
They asked me to fill up a short client profile.
Then that was when the interesting process started.
First, the consultant asked me what my skin concern was. They offered a handful of choices for different skin types: a program for Acne, Whitening, Anti-Aging, Sun Shield, Skin Sensitivity, or Face+ (an overall consultation). I chose the last one and went on with the program.
1. Normal Skin Barrier – First up, my skin barrier. This was apparently the intactness of my skin. She used a telecamera and compared the barrier of my face skin to my inner wrist – the basis of a normal skin barrier. This helps to check if the face has open pores, blackheads, whiteheads, redness, or any indication of sensitive skin.
"Cool, I didn't know that before."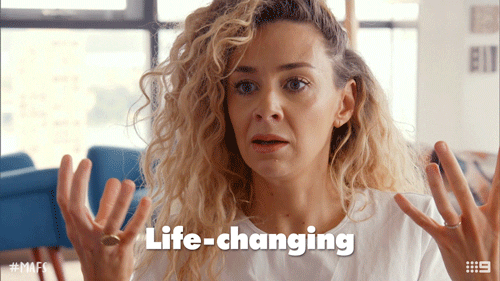 2. Is My Skin Hydrated Enough? – Next, a hydration stick was used to check my face hydration pointing within the four points of my face – forehead, two cheekbones, and the chin. After the analysis, she identified my skin as dehydrated. She advised me to drink plenty of water and use an ample amount of moisturizer twice a day.
"What? Do I have to moisturize twice a day? And I have dehydrated skin?"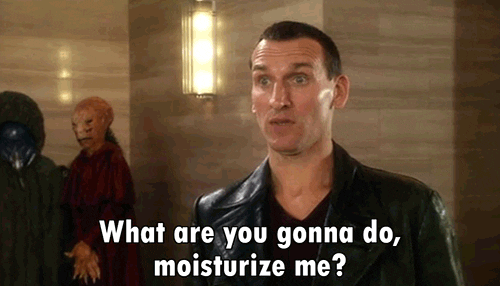 3. You have Dry Skin Too – The oil secretion of my glands, known as sebum, was checked. DRY! As it seems, hydration and sebum are two different things. It doesn't mean that if you are dehydrated, you would produce more oil. Hydration works hand-in-hand with your environment or lifestyle, like drinking water, temperature, and the like. while your sebum depends on your oil glands.
"Science is amazing, people, and I thought I was oily!"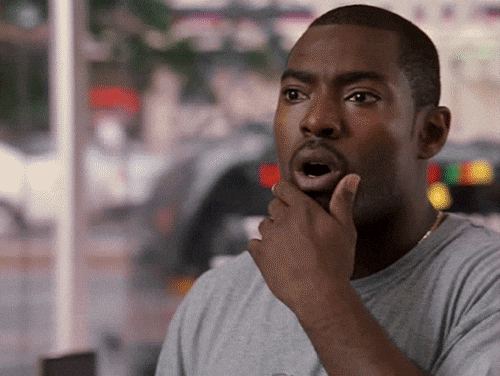 4. Normal Elasticity – Next, my skin elasticity was checked. This process identifies the present firmness of the skin. Normal elasticity means my face won't sag – for now. This could be normal for my age as of the moment, but I was told to have it checked again when I grow much older.
"Finally, some good news – I think?"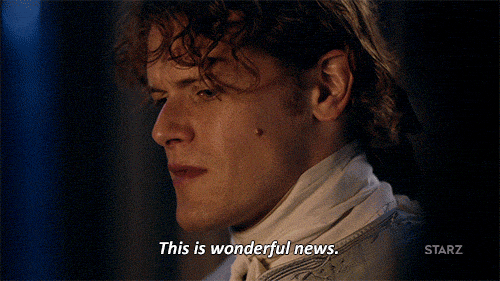 5. Sensitivity – My skin sensitivity was checked through what they call a pH probe. Skin sensitivity depends upon the skin's pH level. Now after checking, I was told that my skin isn't sensitive, it is normal.
"I've been buying the wrong products for so long!"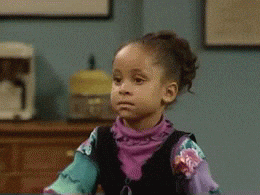 6. There is Keratin in Skin Too? – Keratin represents the dead skin cells. My face was diagnosed with medium keratin which means it is above normal, so I was recommended to use a mild scrub on my face twice a week. This may be one reason why I was having skin breakouts.
Another thing to add to my skincare routine! Thank God for technology like this.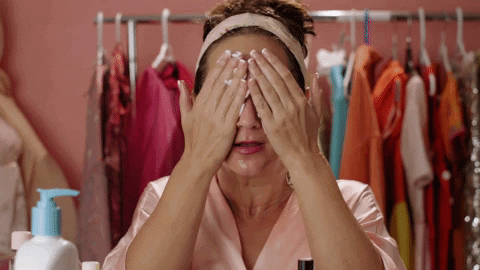 After all that, a summary of my skin results showed up on the device. The pharmacist/supervisor re-explained all the findings and what services and products she would recommend for the TRUE condition of my skin. It was very helpful and informative – imagine, I remembered all that? She also mentioned that my skin may be breaking out because of dirt, hormones, or stress.
It was definitely an eye-opening experience that the skin analysis LineaOrganica provided me, plus it's FREE!
We all have been very confident with what skin type we have because of self-analysis, but do we really know enough? Skincare is never guesswork. You will never be too sure unless you have it checked. We may be experiencing breakouts because we are practicing the wrong skincare routine. I suggest you visit LineaOrganica's stores found in 2F S Maison in Pasay City or in GF Vertis North in Quezon City and have your skin checked for free. It will save you years from using the wrong products.
Now I hope my new cycle would start and end and continue with clear skin, clear skin, clear skin, CLEAR SKIN!
 LineaOrganica flagship store at 2F S Maison Conrad Manila, MOA Complex, Pasay City (beside Mall of Asia and SMX Convention Center)
 LineaOrganica branch at GF Ayala Malls Vertis North, Quezon City (beside TriNoma)
Written by:
CARL SANTOS
Guest Blogger